About Us
BodyZone Ladies Fitness is a privately owned Fitness Club in Newcastle City Centre since 1986.
9,000 sq ft of high quality Ladies Only Gyms with a huge  Fitness Studio for classes.
The club is one-of-a-kind, not part of a chain.
We have state-of-the-art equipment, mostly supplied by Life Fitness which is recognised as the leading manufacturer of fitness equipment in the world.
The fitness areas are open, spacious and blessed with generous levels of natural light.
There are no turnstiles or barriers; instead you are greeted by friendly reception and gym staff at all times.
The service and facilities are Premium Class, only the price is budget.
Membership includes unlimited use of the gym and classes.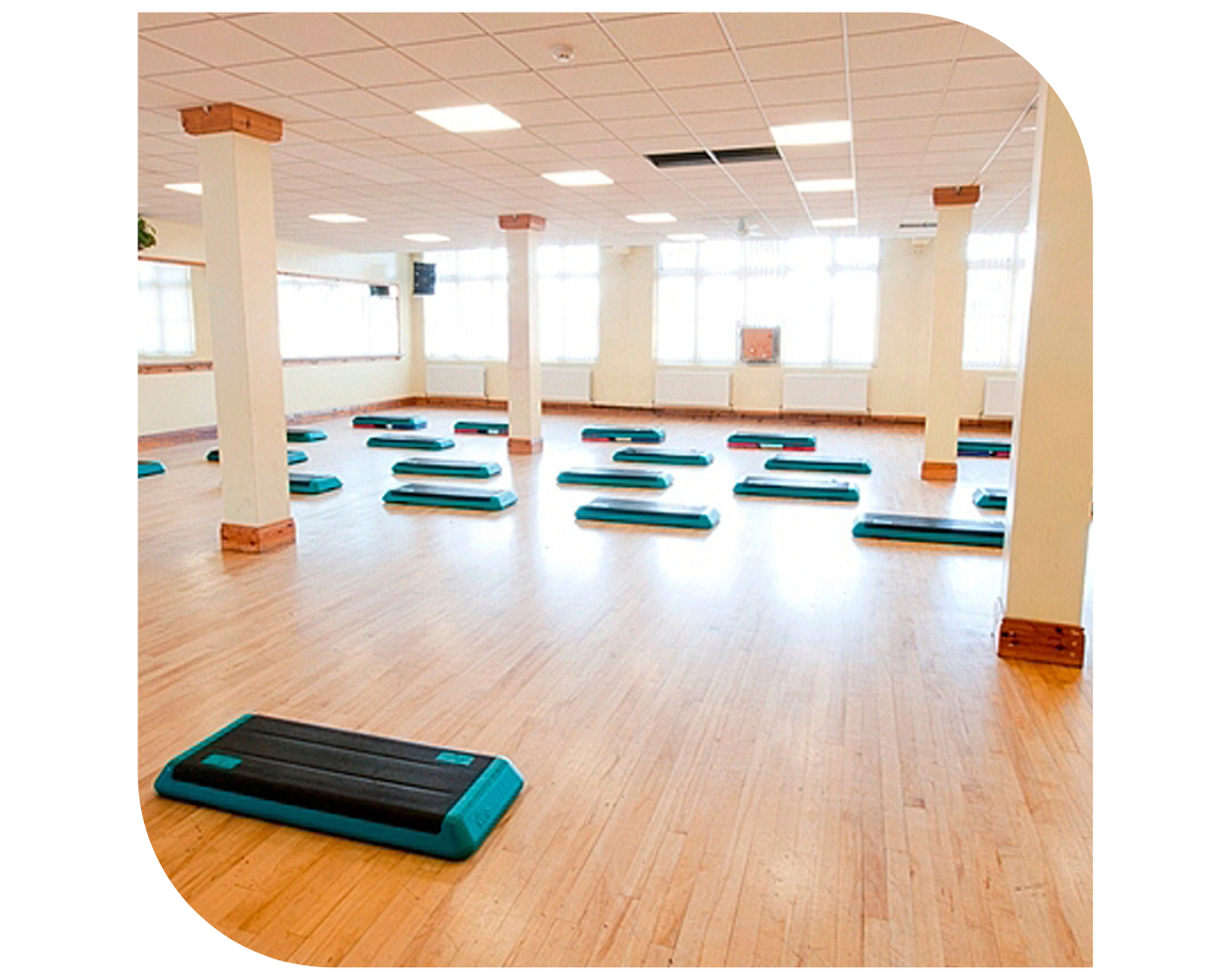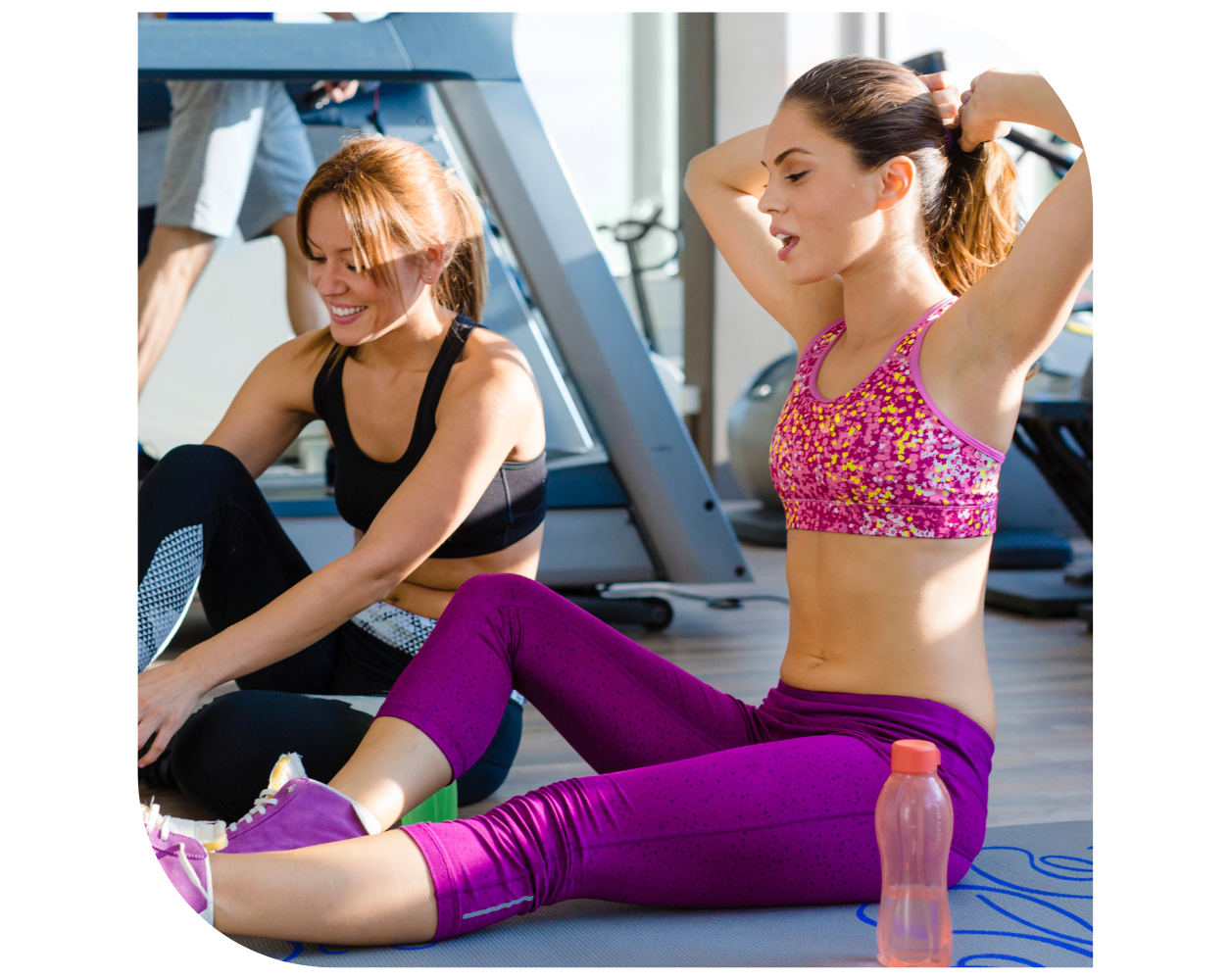 Ladies Gym
Over 5,500 sq ft of gym workout space just for Ladies.
The New Ladies Gym is suitable for any shape, size and level of fitness.  
Whether your goal is weight loss, muscle tightening or just general well-being our expert staff are here to help.
If you are a total gym beginner, you will receive a free 30 minute induction session with one of our fitness trainers. 
The Gym is equipped with Life Fitness Cardiovascular equipment - Treadmills, Cross Trainers, Cycles, Steppers, Rowing Machines & Ski Ergs as well as a spacious freeweights section and resistance equipment. 
For resistance work you will love the Life Fitness Circuit Series machines incorporating a Lifeband Resistance System, this proprietary technology provides a smooth and consistent resistance profile regardless of speed and movement. The machines have push button controls which are so easy to use and less intimidating for new exercisers than traditional pin systems.  Circuit series is so easy to use which makes it ideal for a diverse range of exercisers and those new to strength training.
For traditional pin operated machines we have a full range of the latest Life Fitness Insignia Machines.
The freeweights area has flat and incline benches, lots of dumbbells, fixed weight barbells, Power Rack, Squat Racks, Smith Machines and 2 Dual Assisted Pulley machines and more...
Please note, the ladies gym consists of 2 sections, one half is patrolled by female only staff and the other half has both male and female personal trainers supervising.
For one to one Personal Training at BodyZone or for more information please call us  on 0191 2321837.